My Pinteresting To-Do List
What better thing is there to do when you're gimpy than to make to-do lists? And what better place to find things for your crafty to-do list than Pinterest? I know, I know, "Pinteresting" is a totally overused portmanteau… But I love it. Some of the things I want to do are more immediate (Halloween shirts), some are baby/pregnancy related, and some are just family life related, but all are things I hope to accomplish before the end of the year! And now you can keep me accountable…
Food Related
I really like pasta and meat dishes, so sometime this fall I want to try this Sausage and Bow Ties in Creamy Tomato Sauce recipe. Yumm! Source: fashioned4you.com
Last year I made some peppermint candies, and so I want to try this recipe (and the swirly red-and-white-ness). Source: hanielas.com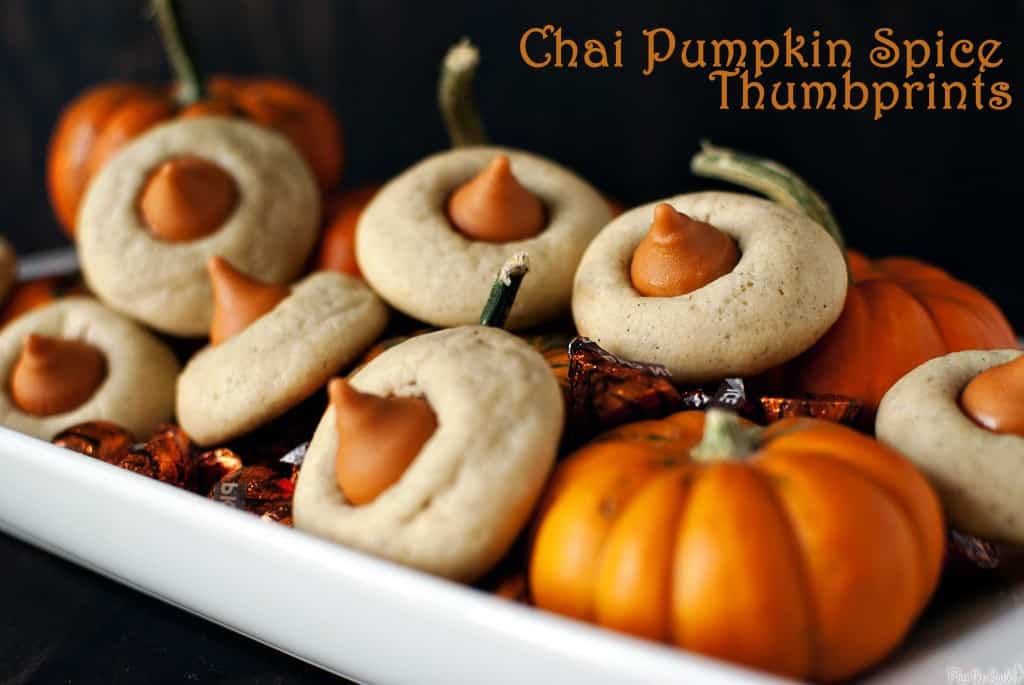 I loooove both pumpkin and chai flavors, and these cookies from Pass the Sushi look delicious for the fall! Source: passthesushi.com
I've made homemade pretzels with Nathan before, and they were really good! I don't know if these are similar or not, but I'm sure they won't be bad! Source: leecooks.blogspot.com
I made this Tomato Tortellini soup several times last winter, and it was so delicious! We loved it, and I need to make it again… Source: tasteofhome.com
I love baked potatoes, but I don't like making them, so a way to make them in a crockpot? Perfect. Source: crockpot365.blogspot.com
Baby Related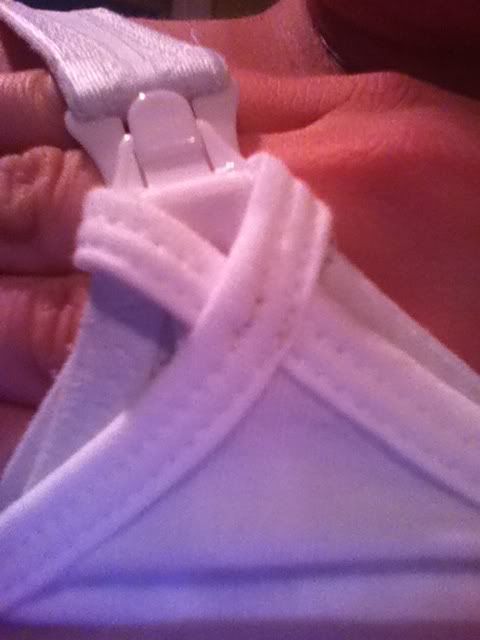 This is a great tutorial for making your own nursing tanks—something I desperately wish I had the first time around! And she even shares a great place to get the basic tanks for really cheap! Source: thejensonjaunts.blogspot.com
This is such a cute maternity tee idea! It's a little lacking in execution, so I'd have to jazz it up a bit—maybe just a line drawing of a pumpkin or jack-o-lantern? Source: www.cafepress.com
How fun would it be to have my ownhospital gown when I deliver in hopefully January? Source: keethink.com
I also have a baby quilt in the works—it's cut and the first set of things to sew are pinned.
Other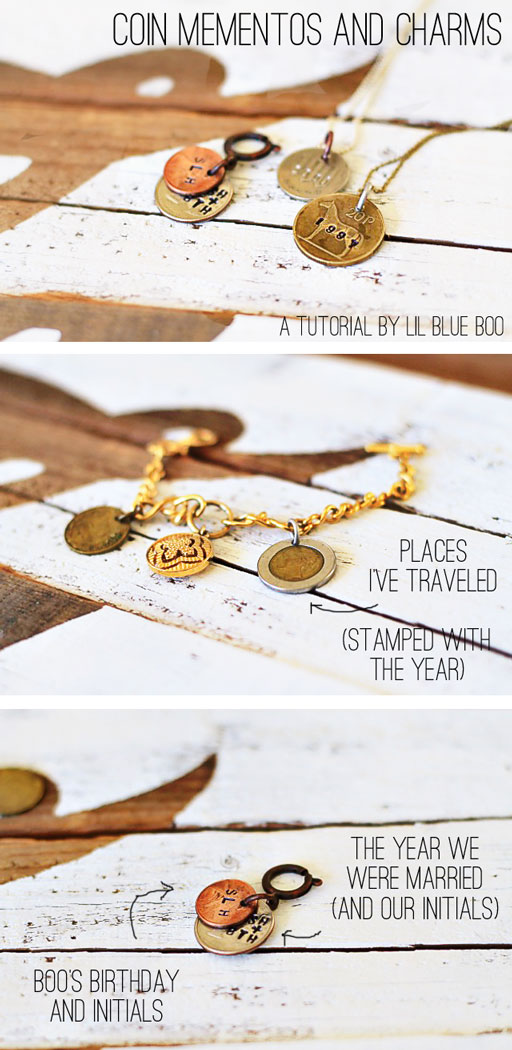 I've tried to make a keychain with pennies of the years of my family's births (was that too many plurals and possessives?) but it fell apart (I think I need to solder the loops) so now I want to remake it… but how cool would it be to stamp initials on the pennies? Source: www.lilblueboo.com
This leather/metal/button bracelet is something I pinned a while ago to make for the craft booth we did over the summer, but never got around to working on… Well, I've got all the supplies and it's actually started, I just have to finish it figure out what to do with it! Source: brassyapple.blogspot.com
I found these Web Clings when I was doing the Reader Features at Sugar Bee Crafts, and I think they'll be such a fun surprise for Nathan! Source: tutusandteaparties.blogspot.com
And another Reader Feature find, a DIY scratching post! A perfect practical project for this house, with those darn cats we cohabitate with! Source: practicallyfunctional.net
Well, that's my to-do list for the rest of the year… Not including Christmas presents or anything like that! Hum, maybe I'm overextending myself… We'll see!